Buy to let mortgages made simple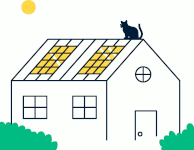 Buy to let properties can be a great investment – but your mortgage deal has to be suited to the situation. A standard residential mortgage deal isn't for landlords – so you need to seek specialist advice to find the right buy to let mortgage deal for your next property.
Our buy to let mortgage advice service covers everything you need to start – or expand upon – your journey as a landlord.
We work with over one hundred mortgage providers, including buy to let specialist lenders, and we know them like the back of our hand. That means we'll know which lenders are likely to suit your buy to let mortgage needs – to secure the best buy to let mortgage deal possible.
Whether you want to change the purpose of your current home into a buy to let property, or need to fund the purchase or remortgage of another property as a buy to let investment, we're here to help. We research deals across the whole of the market to find the best one for you – and then complete all the paperwork and manage the whole mortgage application on your behalf.
How much will my mortgage cost?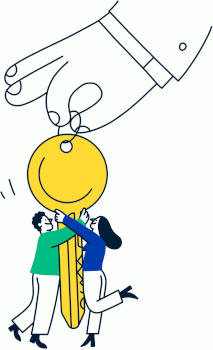 All about buy to let mortgages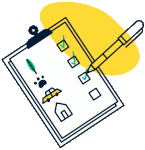 Independent mortgage brokers serving the entire UK
We don't think you should waste time filling out forms that aren't relevant to your mortgage needs.
That's why we like to speak to you first and build a personal relationship, so you can remain assured you're getting the best service.
Get personalised mortgage advice today
0208 835 7036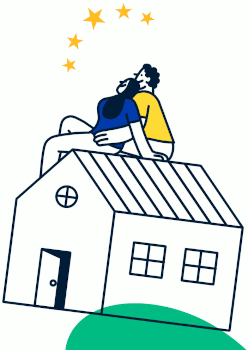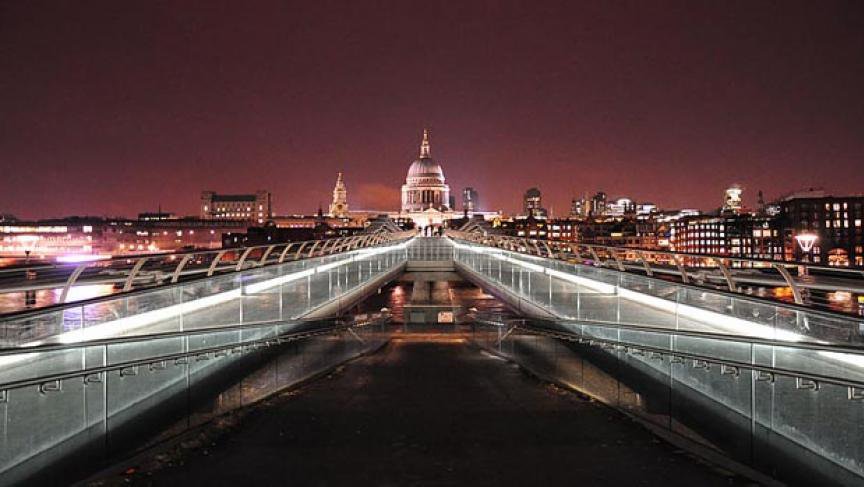 Sometimes, a mortgage isn't the best way to raise money for a property. You might not even be able to get a mortgage on some properties either – and that's where a bridging loan comes in.
Whole of market independent mortgage advice
Here are some of the big – and small – mortgage lenders, and specialist mortgage providers, we work with to find you the best personalised deal.
Your 3 steps to a mortgage