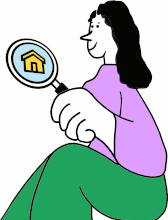 Use our mortgage finder tool to compare 1000s of mortgage deals for your property purchase or remortgage.
Then call our mortgage advisers for expert advice regarding your income, outgoings, credit history or other personal circumstances. This will ensure that you qualify for the deal that you like in the mortgage finder tool and we may even find you a better deal once you tell us more about your current situation!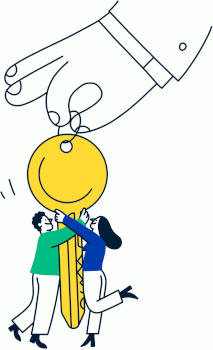 Independent mortgage brokers serving the entire UK
We don't think you should waste time filling out forms that aren't relevant to your mortgage needs.
That's why we like to speak to you first and build a personal relationship, so you can remain assured you're getting the best service.
Get personalised mortgage advice today
0208 323 8989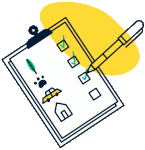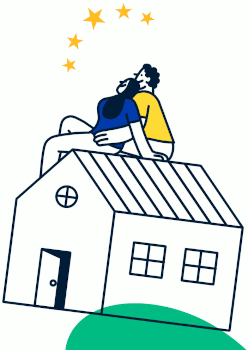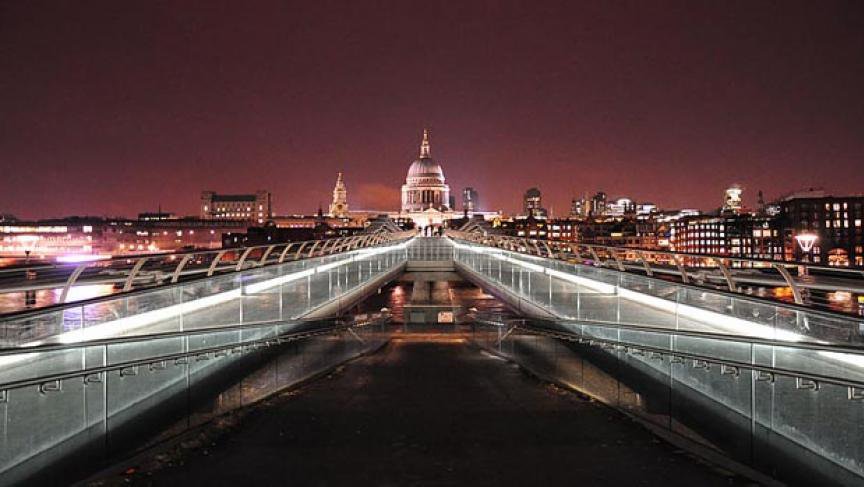 Sometimes, a mortgage isn't the best way to raise money for a property. You might not even be able to get a mortgage on some properties either – and that's where a bridging loan comes in.
Whole of market independent mortgage advice
Here are some of the big – and small – mortgage lenders, and specialist mortgage providers, we work with to find you the best personalised deal.
Your 3 steps to a mortgage