Switch mortgages hassle free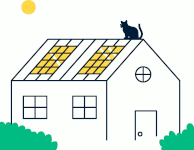 How do you get a mortgage to move properties if you've already got a mortgage on your existing home?
Navigating the process of home mover mortgages, from porting your existing mortgage to finding remortgage deals, is complex. Our home mover mortgage service is here to make sure you understand the process you need to follow to complete your plans and buy the property you've got your eye on.
More than that, we'll complete the paperwork for you, too. You just need to fill out a short enquiry form so we can do the research on your behalf – and we'll find the best mortgage deal to suit you.
You can upload your required documents at your convenience using our online tool at any time, too. We make getting your next mortgage as seamless as possible!
What if you want to buy a second property?
Perhaps you want to buy a second home or a buy-to-let property instead of moving from your existing home. The mortgage deals available for these types of purchases differ from those you'd use if you were moving main residence.
We know the specialist second home and buy-to-let mortgage lenders inside-out – meaning you're guaranteed to get the best deal available for your next mortgage!
How much will my mortgage cost?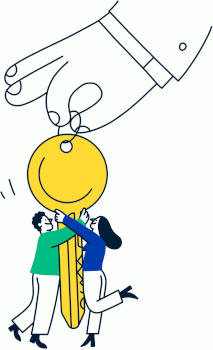 Independent mortgage brokers serving the entire UK
We don't think you should waste time filling out forms that aren't relevant to your mortgage needs.
That's why we like to speak to you first and build a personal relationship, so you can remain assured you're getting the best service.
Get personalised mortgage advice today
0208 835 7036
All about home mover mortgages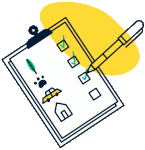 Latest mortgage best buys
First time buyer
Lender
Halifax
Type
2 year fixed
Rate
1
Ltv
90%
More info
Home mover
Lender
Halifax
Type
2 year fixed
Rate
1
Ltv
90%
More info
Remortgage
Lender
Halifax
Type
2 year fixed
Rate
1
Ltv
90%
More info
Buy to Let
Lender
Halifax
Type
2 year fixed
Rate
1
Ltv
90%
More info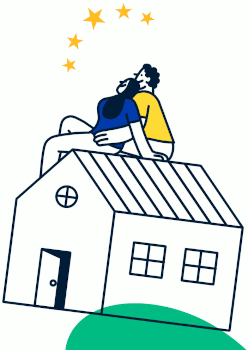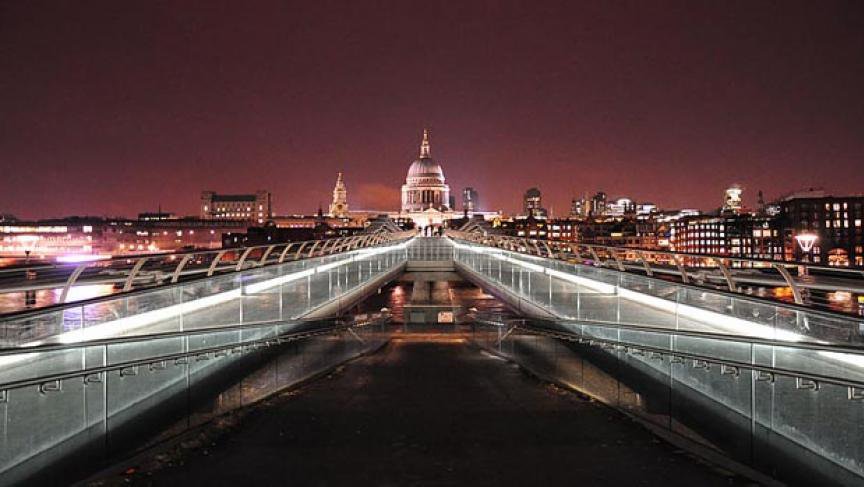 Sometimes, a mortgage isn't the best way to raise money for a property. You might not even be able to get a mortgage on some properties either – and that's where a bridging loan comes in.
Whole of market independent mortgage advice
Here are some of the big – and small – mortgage lenders, and specialist mortgage providers, we work with to find you the best personalised deal.
Your 3 steps to a mortgage