Explore your first time buyer options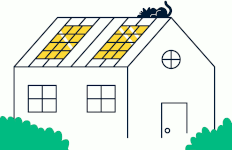 Navigating a mortgage when you've never done it before is scary. There are so many mortgage deals on the high street to choose from – and those aren't your only first time buyer options!
A mortgage broker has access to lots of specialist lenders and deals that aren't available to you directly. They can help you find the very best deal for your circumstances: with over 20,000 mortgage deals from 130 lenders, there is plenty of choice.
Your mortgage advisor knows these lenders inside-out and backwards, too. They'll know which ones are likely to accept your first time buyer mortgage application based on your needs and circumstances – so you won't risk getting rejected.
We take the stress out of mortgage stuff for you, so you can enjoy the excitement of finding and buying your first home. Once you've chatted with us and filled out an easy form, all you need to do is upload your documents using our online tool. We'll handle everything after that – the only thing left for you to do is accept the mortgage offer!
How much will my mortgage cost?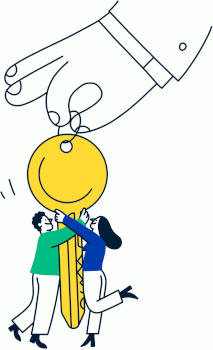 Independent mortgage brokers serving the entire UK
We don't think you should waste time filling out forms that aren't relevant to your mortgage needs.
That's why we like to speak to you first and build a personal relationship, so you can remain assured you're getting the best service.
Get personalised mortgage advice today
0208 835 7036
All about first time buyer mortgages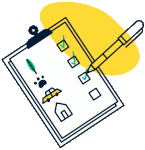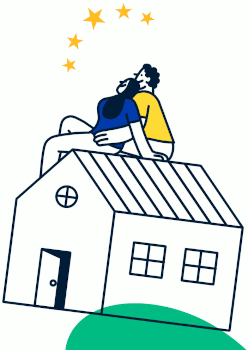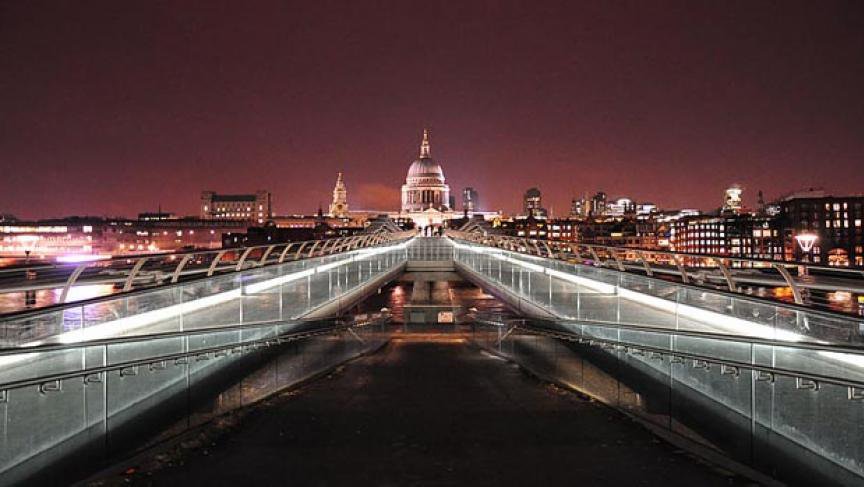 Sometimes, a mortgage isn't the best way to raise money for a property. You might not even be able to get a mortgage on some properties either – and that's where a bridging loan comes in.
Whole of market independent mortgage advice
Here are some of the big – and small – mortgage lenders, and specialist mortgage providers, we work with to find you the best personalised deal.
Your 3 steps to a mortgage