Right to Buy mortgages explained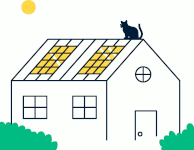 Council and housing association tenants in England and Northern Ireland earn the right to buy their property at a discounted price if they meet certain criteria. A Right to Buy mortgage helps you make the purchase.
You must have been a tenant for at least three years (five years in Northern Ireland). The longer you've been living in social housing, the bigger the discount could be. The Right to Buy scheme is for council tenants – but if you've since moved to a housing association
property, you may have a Preserved Right to Buy. Check your eligibility with your housing association.
The amount of discount you get depends on the type of property and how long you've been a tenant. For example, in England, a tenant living in a house for four years gets a 35% discount on the market value. On the other hand, a tenant living in a flat for the same amount of time gets a 50% discount. The Right to Buy calculator can help you work out what discount you might receive.
A Right to Buy mortgage helps you pay for your property. So, you don't need to have a huge cash lump sum available to buy your home from the council, just enough income for the mortgage. How much you can borrow, and making sure you get the best deal, is complicated. Use an expert mortgage broker to guarantee that you're getting the best Right to Buy mortgage.
How much will my mortgage cost?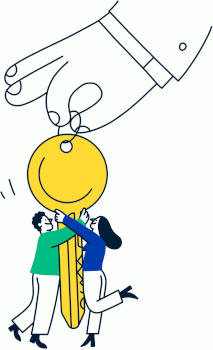 All about Right to Buy mortgages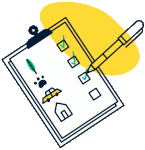 Independent mortgage brokers serving the entire UK
We don't think you should waste time filling out forms that aren't relevant to your mortgage needs.
That's why we like to speak to you first and build a personal relationship, so you can remain assured you're getting the best service.
Get personalised mortgage advice today
0208 835 7036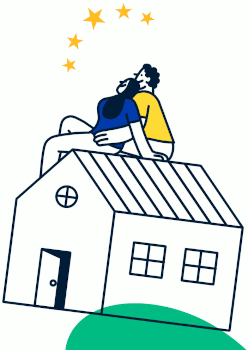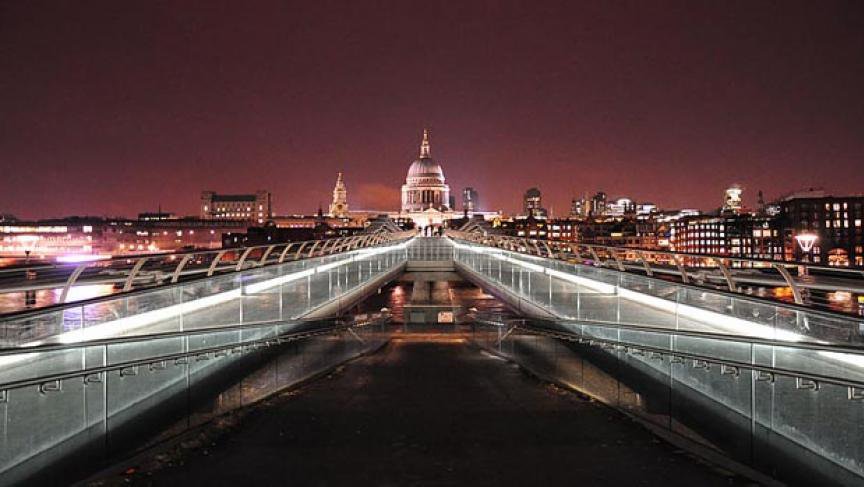 Sometimes, a mortgage isn't the best way to raise money for a property. You might not even be able to get a mortgage on some properties either – and that's where a bridging loan comes in.
Whole of market
independent mortgage advice
Here are some of the big – and small – mortgage lenders, and specialist mortgage providers, we work with to find you the best personalised deal.
Your 3 steps to a mortgage