Buy to Let
mortgage calculator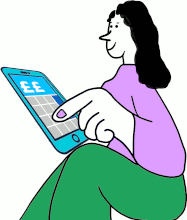 Buy to Let mortgages have different eligibility and affordability requirements to standard mortgages. In addition to general affordability stress testing, lenders also stress test Buy to Let mortgages based on the expected rent.
Use this Buy to Let mortgage calculator to work out
How much you could potentially borrow based on the expected monthly rent paid by the tenant.
The minimum monthly rent you need to potentially secure a Buy to Let mortgage amount.

Lenders normally only lend up to 75% of the property value, may apply a different rental stress test calculation based on your income level and other criteria. With this in mind, you will benefit greatly from talking to one of our expert mortgage advisors about your Buy to Let plans.

This Buy To Let mortgage calculator is aimed at giving you an idea of how much rental income would be required to borrow a certain Buy to Let mortgage amount. However, as lenders use different mortgage stress testing figures for calculation purposes, the actual required rent amount will likely fall between the figures displayed.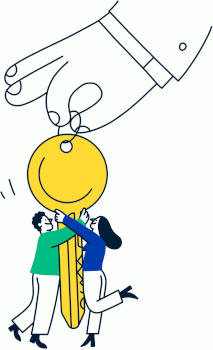 Independent mortgage brokers serving the entire UK
We don't think you should waste time filling out forms that aren't relevant to your mortgage needs.
That's why we like to speak to you first and build a personal relationship, so you can remain assured you're getting the best service.
Get personalised mortgage advice today
0208 835 7036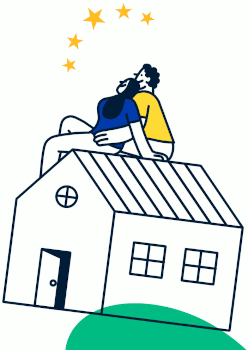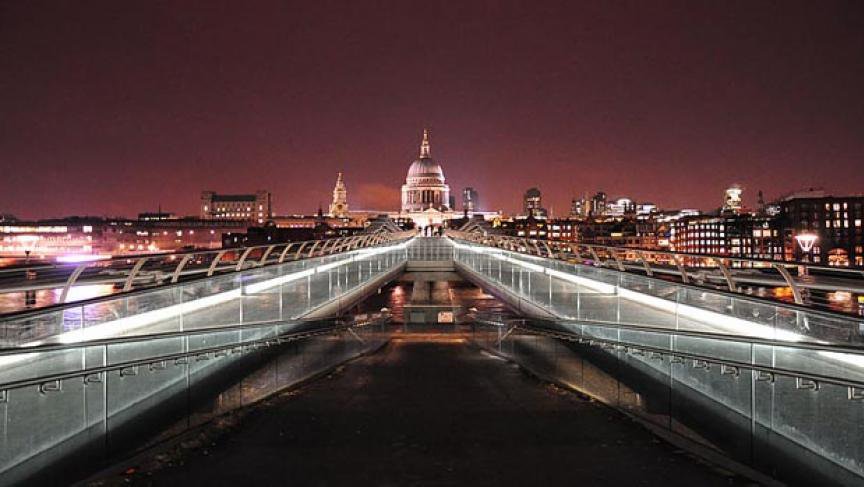 Sometimes, a mortgage isn't the best way to raise money for a property. You might not even be able to get a mortgage on some properties either – and that's where a bridging loan comes in.
Whole of market independent mortgage advice
Here are some of the big – and small – mortgage lenders, and specialist mortgage providers, we work with to find you the best personalised deal.
Your 3 steps to a mortgage