Mortgage balance
calculator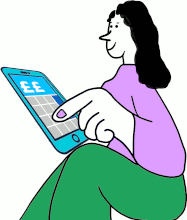 Our mortgage balance calculator allows you to calculate your outstanding balance based on your historical mortgage payments and mortgage terms. It also calculates the monthly payment you could drop to if you choose to lower your monthly payment rather than reduce your mortgage term.
More than just a generic tool, this mortgage balance calculator takes into account other important factors. These include details such as how many parts your mortgage has and the different interest rates over the mortgage term.
Paying off a mortgage can be one of the most stressful, yet rewarding aspects of many people's financial lives. While making overpayments can be exciting, it can also make it very difficult to work out how much of the mortgage is remaining.
Finding out the remaining balance on your mortgage will help to put your mind at ease if you'd like to double check the figures received from your lender.
What's my outstanding balance?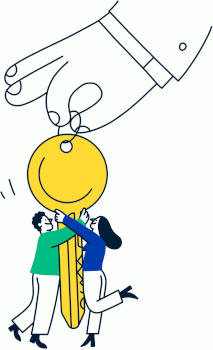 Independent mortgage brokers serving the entire UK
We don't think you should waste time filling out forms that aren't relevant to your mortgage needs.
That's why we like to speak to you first and build a personal relationship, so you can remain assured you're getting the best service.
Get personalised mortgage advice today
0208 835 7036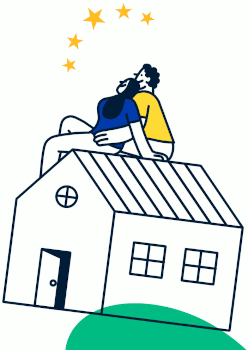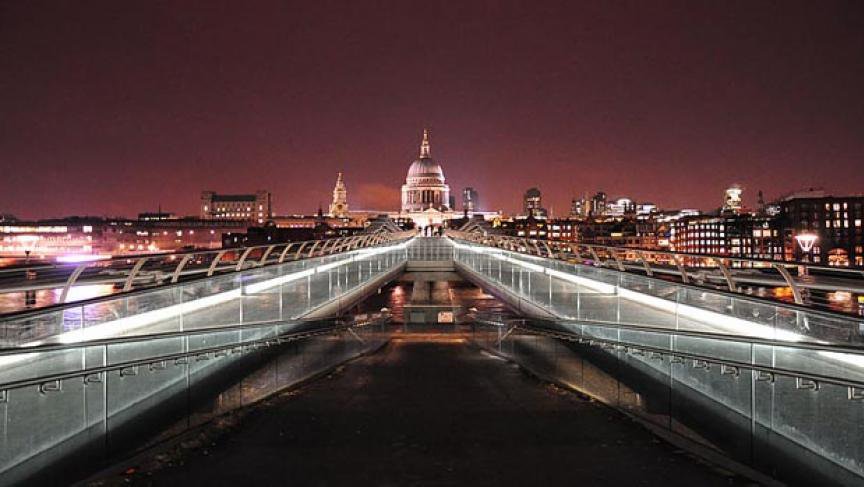 Sometimes, a mortgage isn't the best way to raise money for a property. You might not even be able to get a mortgage on some properties either – and that's where a bridging loan comes in.
Whole of market independent mortgage advice
Here are some of the big – and small – mortgage lenders, and specialist mortgage providers, we work with to find you the best personalised deal.
Your 3 steps to a mortgage