Mortgage overpayment calculator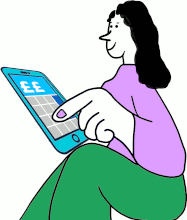 Could you reduce your overall mortgage cost – or shorten the term – with overpayments? If your mortgage doesn't charge fees for early repayments, it's worth considering if you have capital to spare.
Overpayments operate in one of two ways. The first is to overpay to reduce your total mortgage balance without reducing your monthly repayment amount. This lets you pay off your mortgage faster.
The second option is to overpay to subsequently reduce your monthly payments. In this case, your mortgage term (length) will stay the same – but you'll pay less each month.
Our mortgage overpayment calculator shows you how overpayments could shorten your mortgage term or reduce your monthly payments. Each lender has different arrangements, so make sure you speak to an independent mortgage advisor before you decide to overpay.

✅  You could reduce your mortgage term by
0 years 0 months
By opting to keep your monthly payment of 0 the same, your mortgage term will reduce by 0. This is due to the overpayments reducing your mortgage balance faster than the original schedule.
✅  You could save
0

in mortgage interest

Reducing your mortgage term will reduce the total amount of mortgage interest you pay by 0. There are two factors that contribute to this saving. First, the lender reduces your mortgage balance by your monthly mortgage overpayments. Second, since your monthly payments stay the same, you are in effect making extra monthly overpayments that further reduce your mortgage balance.
✅  You could reduce your mortgage balance by
0
At the end of your mortgage term, your mortgage balance will be 0. With your mortgage overpayments on an interest-only mortgage, you have reduced your balance by 0.
  Actual mortgage payment
This is the total mortgage payment amount you make a month. It includes the contractual mortgage amount plus any overpayments you make.
  Contractual mortgage payment
Based on the mortgage terms entered, this would be the monthly mortgage payment due to the lender.
  Potential mortgage payment
This is the amount you could potentially reduce your monthly mortgage payment to if the lender allows it. Under this scenario, your mortgage term of 0 is not reduced.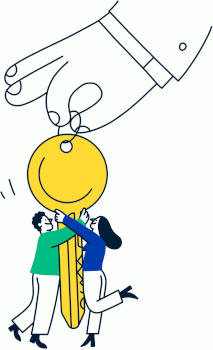 Independent mortgage brokers serving the entire UK
We don't think you should waste time filling out forms that aren't relevant to your mortgage needs.
That's why we like to speak to you first and build a personal relationship, so you can remain assured you're getting the best service.
Get personalised mortgage advice today
0208 835 7036
Mortgage overpayment calculator extras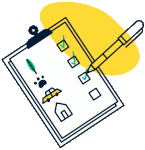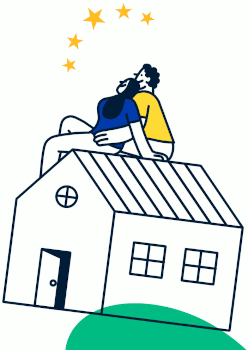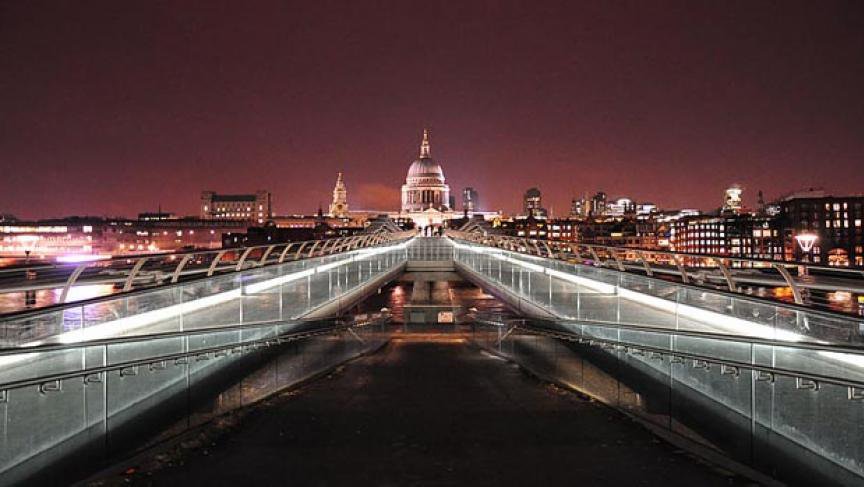 Sometimes, a mortgage isn't the best way to raise money for a property. You might not even be able to get a mortgage on some properties either – and that's where a bridging loan comes in.
Whole of market independent mortgage advice
Here are some of the big – and small – mortgage lenders, and specialist mortgage providers, we work with to find you the best personalised deal.
Your 3 steps to a mortgage