Mortgage payment calculator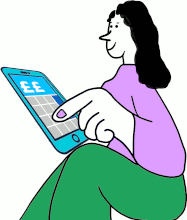 Whether you're a first-time buyer or a property veteran, this simple mortgage payment calculator will help you budget for different situations.
The mortgage type, term, and interest rate can all affect how much you'll need to pay back each month. The difference can be thousands of pounds even during the first 2-5 years when your interest rate is fixed.
Try putting in different mortgage terms (the length of the mortgage), interest rates, and mortgage types to see how your monthly payment changes. That'll give you a better idea of how much you could be paying each month – and how different options could save you thousands of pounds!
What will my monthly payment be?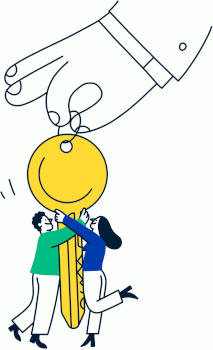 Independent mortgage brokers serving the entire UK
We don't think you should waste time filling out forms that aren't relevant to your mortgage needs.
That's why we like to speak to you first and build a personal relationship, so you can remain assured you're getting the best service.
Get personalised mortgage advice today
0208 835 7036
Whole of market independent mortgage advice
Here are some of the big – and small – mortgage lenders, and specialist mortgage providers, we work with to find you the best personalised deal.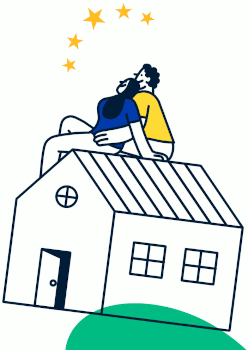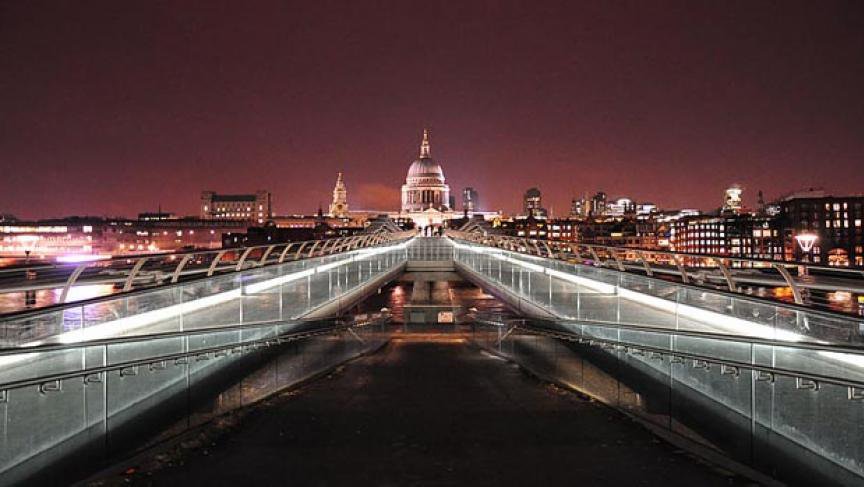 Sometimes, a mortgage isn't the best way to raise money for a property. You might not even be able to get a mortgage on some properties either – and that's where a bridging loan comes in.
Your 3 steps to a mortgage