Advice for
mortgage prisoners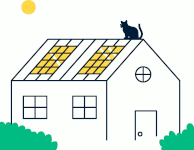 Over the years, thousands of homeowners have found themselves as mortgage prisoners trapped in a mortgage without the option to remortgage. This usually means being stuck on a high standard variable rate (SVR) and paying over the top for their homes.
This situation is often the result of the 2008 financial crash and strict lending rules introduced by the Mortgage Market Review (MMR) in 2014.
If you are also stuck and can't seem to move forward, you may qualify as a mortgage prisoner. If so, your lender would have sent you a letter in 2020 to identify you as a mortgage prisoner.
The good news is that based on the new FCA guidelines, some lenders are offering to help mortgage prisoners remortgage even if they don't meet the usual lending criteria.
Ready when you are – as FCA registered mortgage prisoner brokers, we are happy to review your situation to see if we can find you a better deal and then arrange the remortgage for you.
How much will my mortgage cost?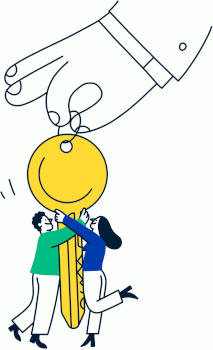 All about mortgage prisoners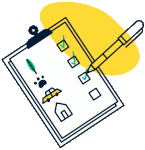 Independent mortgage brokers serving the entire UK
We don't think you should waste time filling out forms that aren't relevant to your mortgage needs.
That's why we like to speak to you first and build a personal relationship, so you can remain assured you're getting the best service.
Get personalised mortgage advice today
0208 835 7036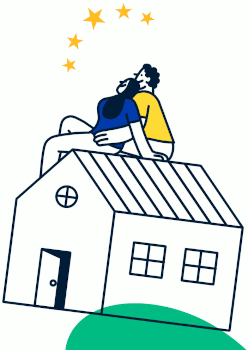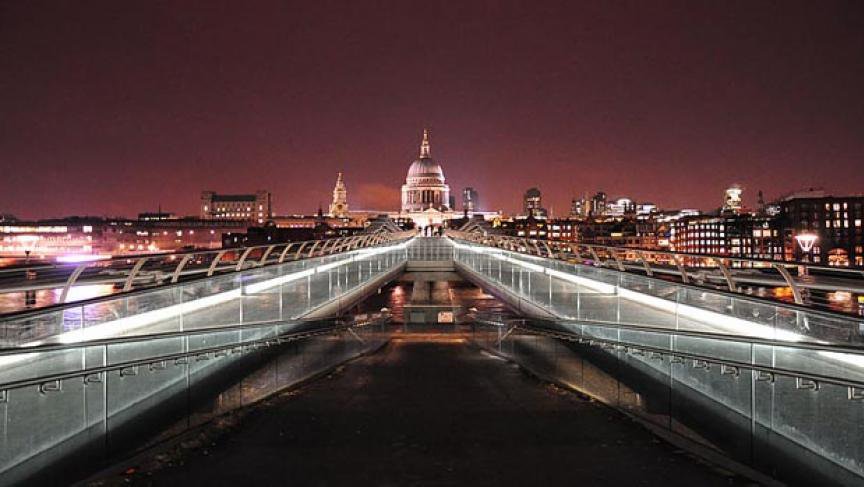 Sometimes, a mortgage isn't the best way to raise money for a property. You might not even be able to get a mortgage on some properties either – and that's where a bridging loan comes in.
Whole of market independent mortgage advice
Here are some of the big – and small – mortgage lenders, and specialist mortgage providers, we work with to find you the best personalised deal.
Your 3 steps to a remortgage