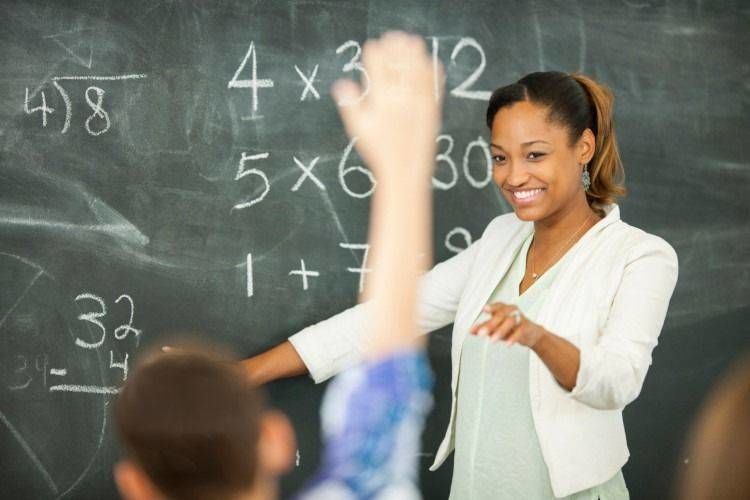 Mortgages for key workers offer special rates and deals only available to those providing a valuable service to their local, and wider, community. NHS workers, military defence staff, teachers, justice workers, and firefighters...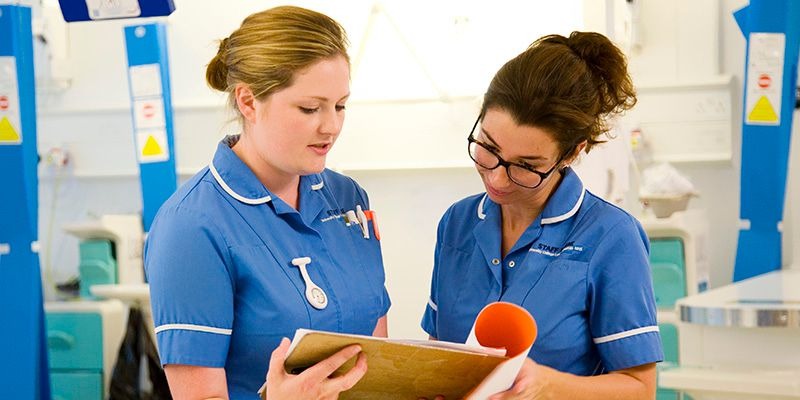 Key worker mortgage schemes help those in certain job roles to get onto the property ladder. Knowing where to look, and finding which schemes are available, is confusing...

0208 835 7036
Our expert mortgage advisers can shed light on any questions you may have. Call us today, our initial advice is free.