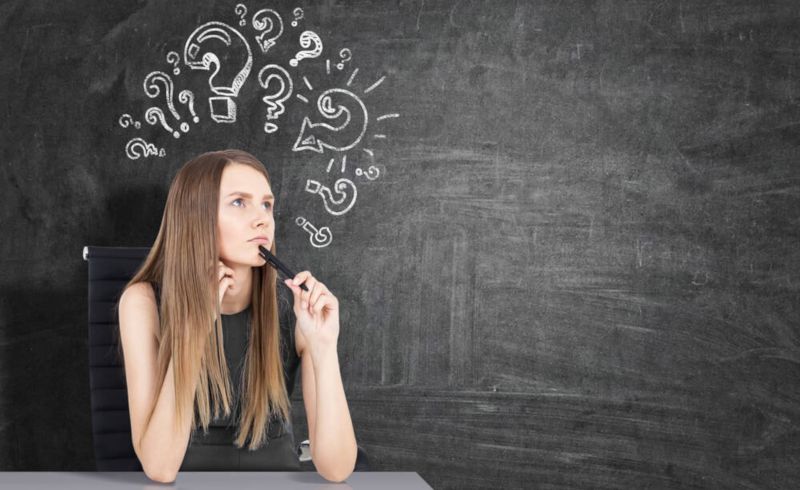 Finding a mortgage as a contractor brings up a ton of questions for most self-employed workers. Some may even think they'll not qualify for a mortgage unless they're on someone else's payroll. That's not true!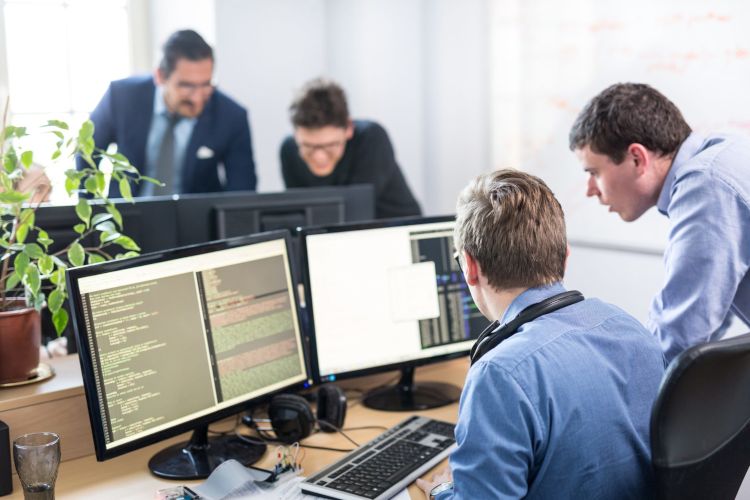 Contractor mortgages do vary slightly from those available to people on a payroll. This two-part guide will help you to wrap your head around the types of contractor mortgages available, how to calculate your self-employed income...

0208 835 7036
Our expert mortgage advisers can shed light on any questions you may have. Call us today, our initial advice is free.