Contractor mortgages made easier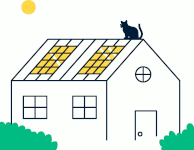 Getting a mortgage as a contractor isn't as straightforward as for payroll employees. However, it's not impossible – and as an experienced contractor mortgage broker, we're here to walk you through the process and make sure your journey to a mortgage is smooth and stress-free.
Contractors are historically misunderstood by the mortgage sector. There's a common belief that you'll need to supply three years' accounts, for example. That might be true if you go direct to a high street lender – but not necessarily the case if you use a contractor mortgage broker. We know which lenders are more flexible with their lending criteria for contractors and can help you access deals that aren't available through high street lenders.
More than that, we can help you choose the best income assessment method for your needs. Whether that's limited company accounts, contract rates, or umbrella company payslips and whether you operate inside or outside IR35. We can even help you use these same methods to apply for a contractor buy to let property, too.
It's entirely possible to get a mortgage as a contractor with a 10% deposit, less than a year's contracting history, or irregular income due to breaks in-between contracts. You just need to use an independent contractor mortgage broker (like us!) to help you find the suitable lenders that accept your particular circumstances and structure your mortgage application the right way that ensures a successful outcome.
How much will my mortgage cost?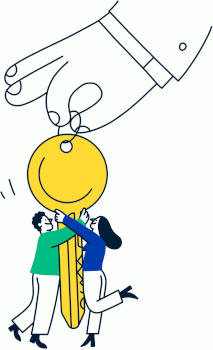 All about contractor mortgages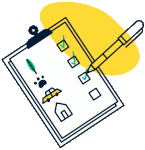 Independent mortgage brokers serving the entire UK
We don't think you should waste time filling out forms that aren't relevant to your mortgage needs.
That's why we like to speak to you first and build a personal relationship, so you can remain assured you're getting the best service.
Get personalised mortgage advice today
0208 323 8989
Latest mortgage best buys
First time buyer
Lender
Halifax
Type
2 year fixed
Rate
1.06
Ltv
90%
More info
Home mover
Lender
Halifax
Type
2 year fixed
Rate
1.06
Ltv
90%
More info
Remortgage
Lender
Halifax
Type
2 year fixed
Rate
1.06
Ltv
90%
More info
Buy to Let
Lender
Halifax
Type
2 year fixed
Rate
1.06
Ltv
90%
More info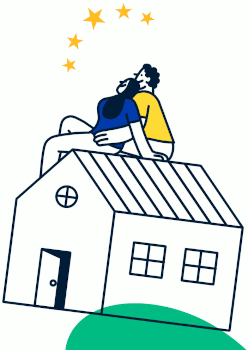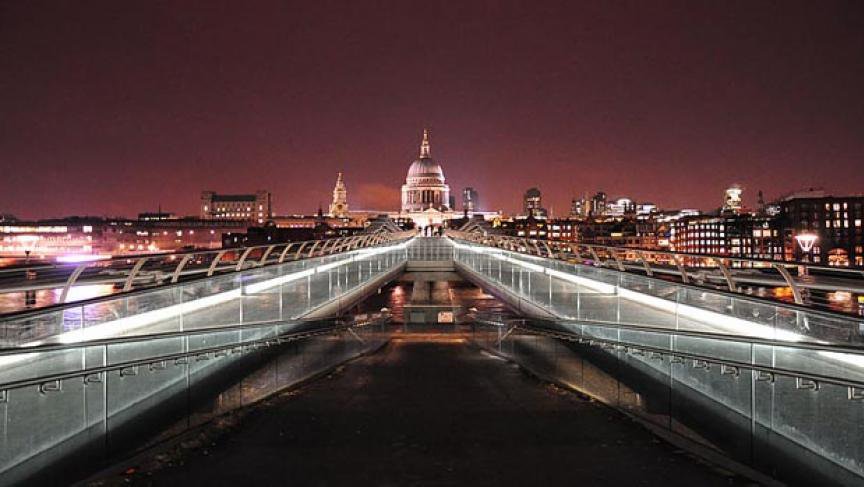 Sometimes, a mortgage isn't the best way to raise money for a property. You might not even be able to get a mortgage on some properties either – and that's where a bridging loan comes in.
Whole of market independent mortgage advice
Here are some of the big – and small – mortgage lenders, and specialist mortgage providers, we work with to find you the best personalised deal.
Your 3 steps to a mortgage