Employment requirements for a mortgage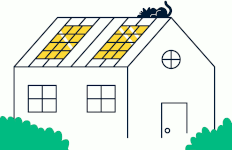 Lenders consider many elements when they assess your mortgage application. However, income from employment is one of the biggest deciding factors. Working out your employment requirements for a mortgage isn't as straightforward as showing your most recent payslips, either!
You'll need to show mortgage providers that your income is reliable – and that you can pass affordability tests. For example, if interest rates rocket, your repayments could, too. This type of 'stress test' on your application helps lenders decide if you could weather different financial scenarios.
It's easy to assume your regular monthly income is enough to satisfy lending requirements. However, changes to your income, such as bonuses and commission, or salary sacrifice schemes, all impact how lenders look at your ability to afford repayments.
If you've taken or will soon take maternity leave, have been on long-term furlough, or you're still on your probationary period at work, lenders will take this into account, too.
We're experts in helping you navigate the complex job criteria for mortgage applications. Our broad market access means we know which providers best suit your personal circumstances, too. That means it's possible to get a mortgage while you're still on probation, on maternity leave, or you've got a fluctuating income. We'll help you determine how much you can realistically apply for – and walk you through the process, to make sure you get the mortgage.
How much will my mortgage cost?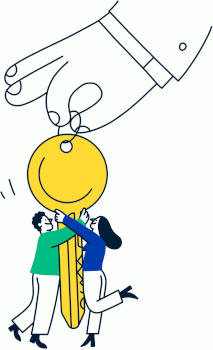 Lenders accept most income types
Independent mortgage brokers serving the entire UK
We don't think you should waste time filling out forms that aren't relevant to your mortgage needs.
That's why we like to speak to you first and build a personal relationship, so you can remain assured you're getting the best service.
Get personalised mortgage advice today
0208 323 8989
All about employment requirements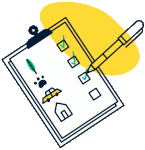 Latest mortgage best buys
First time buyer
Lender
Halifax
Type
2 year fixed
Rate
1.06
Ltv
90%
More info
Home mover
Lender
Halifax
Type
2 year fixed
Rate
1.06
Ltv
90%
More info
Remortgage
Lender
Halifax
Type
2 year fixed
Rate
1.06
Ltv
90%
More info
Buy to Let
Lender
Halifax
Type
2 year fixed
Rate
1.06
Ltv
90%
More info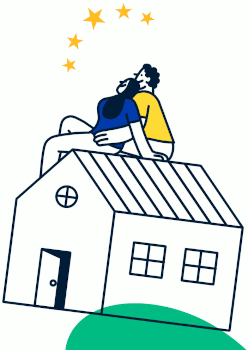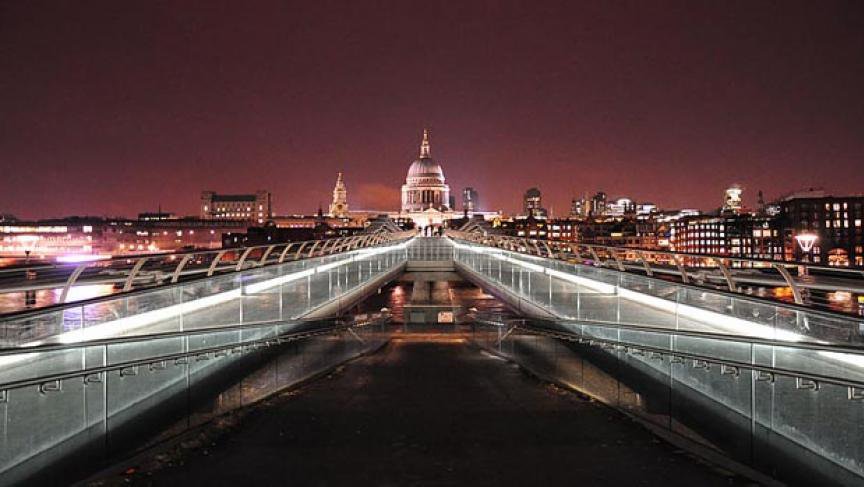 Sometimes, a mortgage isn't the best way to raise money for a property. You might not even be able to get a mortgage on some properties either – and that's where a bridging loan comes in.
Whole of market independent mortgage advice
Here are some of the big – and small – mortgage lenders, and specialist mortgage providers, we work with to find you the best personalised deal.
Your 3 steps to a mortgage