Company director mortgages made easier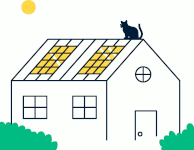 Mortgages for company directors are confusing, to say the least. Some lenders accept one year of accounts and a 5% deposit, others insist on 3 years and a huge 25% deposit. So, how do you find out which ones will give you the best deal?
Limited company directors have a tax-efficient business model. However, the tax benefits of taking a small salary, larger dividends, and leaving profit in the business bank account make it tricky to convince mortgage lenders you're a reliable borrower.
Changes like switching your salary and dividends levels shortly before your mortgage application won't help, either. It's all based on closed business year accounts – so what you do right now won't affect an imminent mortgage application – although some lenders may ask about your current year to see sustainability going forward.
However, the good news is that there are mortgage providers out there who understand company directors' income and are offering mortgages for company directors. You just need to know where to look – and that's where our expert, independent mortgage brokers can help you.
We know which lenders take business profit into account – even if you're not withdrawing it from the company's bank account. They recognise that it's your money, which you could access if you wanted to.
That means we can use your profit AND salary to work out your mortgage affordability levels. Then, we'll look at the lenders who offer special mortgage rates for company directors – including deals we negotiate on your behalf that you won't find if you go direct to the provider yourself.
How much will my mortgage cost?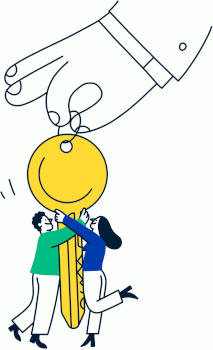 All about company director mortgages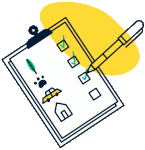 Independent mortgage brokers serving the entire UK
We don't think you should waste time filling out forms that aren't relevant to your mortgage needs.
That's why we like to speak to you first and build a personal relationship, so you can remain assured you're getting the best service.
Get personalised mortgage advice today
0208 323 8989
Latest mortgage best buys
First time buyer
Lender
Halifax
Type
2 year fixed
Rate
1.06
Ltv
90%
More info
Home mover
Lender
Halifax
Type
2 year fixed
Rate
1.06
Ltv
90%
More info
Remortgage
Lender
Halifax
Type
2 year fixed
Rate
1.06
Ltv
90%
More info
Buy to Let
Lender
Halifax
Type
2 year fixed
Rate
1.06
Ltv
90%
More info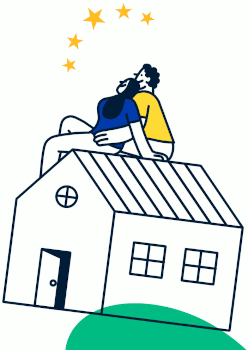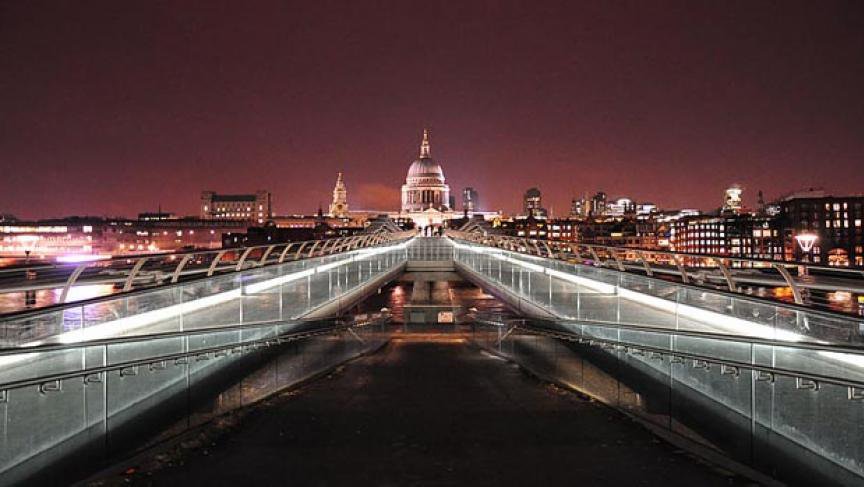 Sometimes, a mortgage isn't the best way to raise money for a property. You might not even be able to get a mortgage on some properties either – and that's where a bridging loan comes in.
Whole of market independent mortgage advice
Here are some of the big – and small – mortgage lenders, and specialist mortgage providers, we work with to find you the best personalised deal.
Your 3 steps to a mortgage