Self-employed mortgages made easier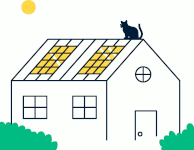 Many self-employed people think they can't get a mortgage – or it'll be really difficult. There are, in fact, lots of options available. The best way to make sure your don't get rejected for a loan is to seek independent self-employed mortgage advice.
Self-employed incomes aren't straightforward. Annual fluctuations, unexpected expenses or global pandemics slashing income, and new revenue streams all mean it's tricky for mortgage providers to assess whether you're a lending risk. However, self-employed mortgage advice from a qualified, independent broker will guarantee that you apply to the right lender that offers the best mortgage deal.
Of course, the longer you've been trading and have an income that increases year-on-year, the better. However, it IS possible to get a self-employed mortgage even if you've only been trading for one year or your recent income is less than in previous years. It all depends on a wide range of factors, such as the size of your deposit, your loan-to-value requirements, your credit score, and your regular household bills and outgoings.
As independent mortgage brokers, we offer unbiased self-employed mortgage advice to help you get the best deal possible. We have access to over 100 mortgage providers – including deals not available to customers that go direct. With our help, you'll get a tailor-made self-employed mortgage that you can afford even with a fluctuating income.
How much will my mortgage cost?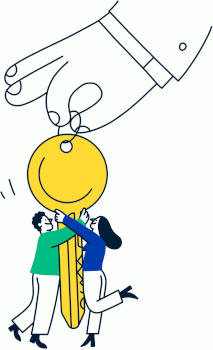 All about
self-employed

mortgages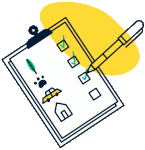 Independent mortgage brokers serving the entire UK
We don't think you should waste time filling out forms that aren't relevant to your mortgage needs.
That's why we like to speak to you first and build a personal relationship, so you can remain assured you're getting the best service.
Get personalised mortgage advice today
0208 323 8989
Latest mortgage best buys
First time buyer
Lender
Halifax
Type
2 year fixed
Rate
1.06
Ltv
90%
More info
Home mover
Lender
Halifax
Type
2 year fixed
Rate
1.06
Ltv
90%
More info
Remortgage
Lender
Halifax
Type
2 year fixed
Rate
1.06
Ltv
90%
More info
Buy to Let
Lender
Halifax
Type
2 year fixed
Rate
1.06
Ltv
90%
More info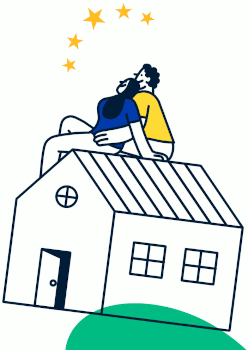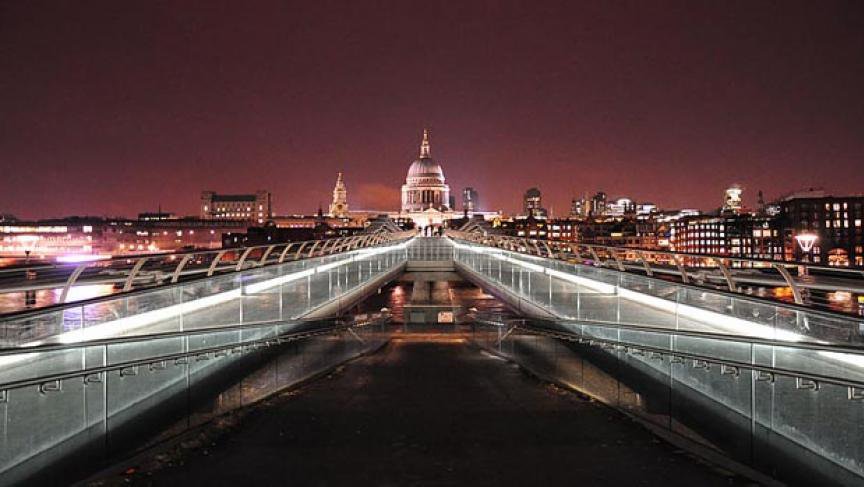 Sometimes, a mortgage isn't the best way to raise money for a property. You might not even be able to get a mortgage on some properties either – and that's where a bridging loan comes in.
Whole of market independent mortgage advice
Here are some of the big – and small – mortgage lenders, and specialist mortgage providers, we work with to find you the best personalised deal.
Your 3 steps to a mortgage