Help to Buy mortgage explained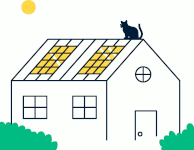 Help to Buy mortgages operate much like a normal mortgage, but they are capped at 4.5 times of your income. You can use the Government's Help to Buy equity loan to reduce how much you need to borrow from the mortgage provider.
For first-time buyers and home movers buying a new-build property within the Help to Buy scheme, the Government offers an equity loan. This is either up to 20% of the property value in England and Wales, 40% in London or 15% in Scotland. You then pay for the remaining amount with a mortgage and at least a 5% deposit.
For example, if your property costs £200,000, you'll need a deposit of at least £10,000. The Help to Buy equity loan tops that up with a maximum of £40,000 in England and Wales – and you get a mortgage for the remaining £150,000.
The Help to Buy equity loan gives you breathing space. You'll repay your mortgage from the first month – but the Government loan doesn't require immediate repayments. Instead, you pay £1 a month maintenance fee for the first five years and start paying interest from the 6th year. Alternatively, you can repay the loan partially or fully at any time.
The Help to Buy equity loan means the Government effectively buys a 20% (or 40% in London, or 15% in Scotland) share in your home. As they own a percentage, rather than a set sum, if your property value increases when you buy that share from them later, the amount you need to pay would rise from the original loan amount.
Need to wrap your head around Help to Buy mortgages and equity loans? Our experienced team will help you find the best deal for your circumstances. Contact us today to find out if a Help to Buy mortgage suits your needs.
How much will my mortgage cost?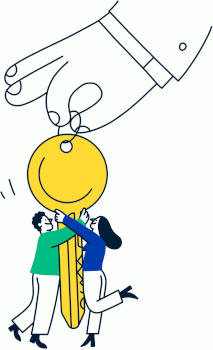 All about Help to Buy mortgages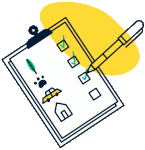 Independent mortgage brokers serving the entire UK
We don't think you should waste time filling out forms that aren't relevant to your mortgage needs.
That's why we like to speak to you first and build a personal relationship, so you can remain assured you're getting the best service.
Get personalised mortgage advice today
0208 835 7036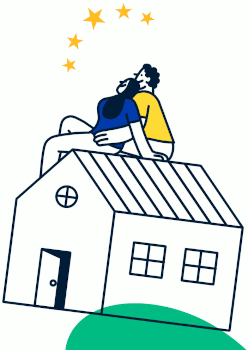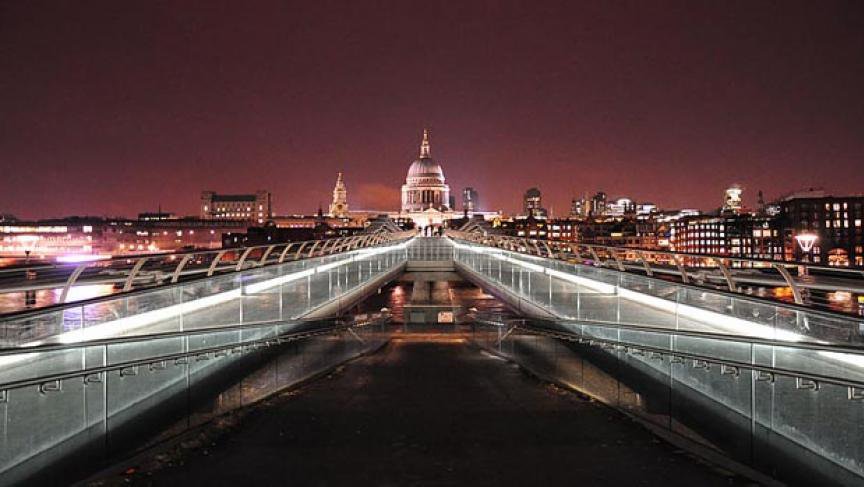 Sometimes, a mortgage isn't the best way to raise money for a property. You might not even be able to get a mortgage on some properties either – and that's where a bridging loan comes in.
Whole of market independent mortgage advice
Here are some of the big – and small – mortgage lenders, and specialist mortgage providers, we work with to find you the best personalised deal.
Your 3 steps to a mortgage